CARED FOR IN OUR UNIQUELY ADAPTED, HUMIDITY CONTROLLED SHOP - VISIT US TO BEGIN YOUR TASTING JOURNEY, OR ORDER DIRECTLY TO YOUR DOOR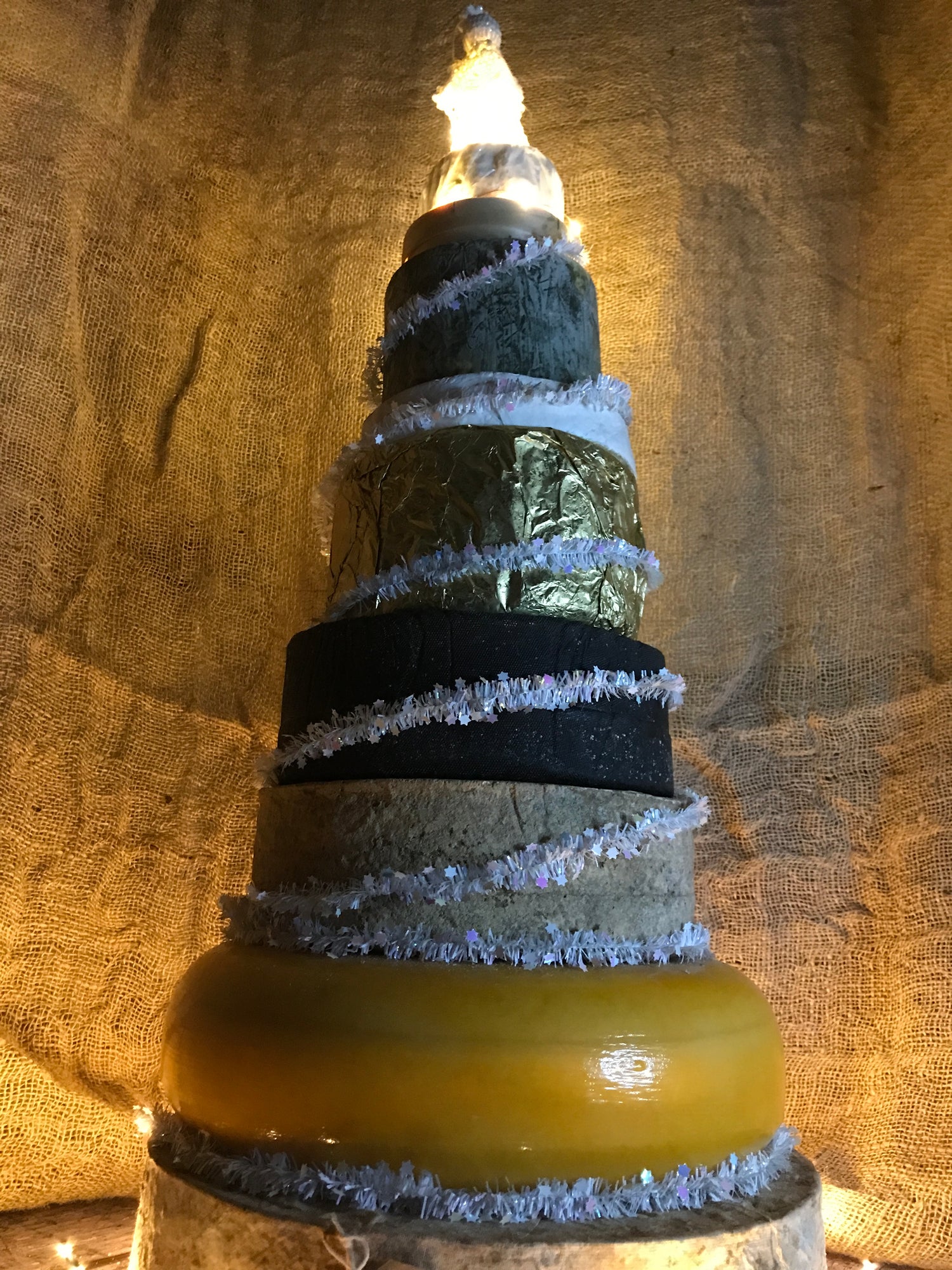 Christmas Orders
Looking for cheese for your Christmas table or planning cheese and gifts for friends and family? Beat the queues and order your Chorlton Cheesemonger favourites for collection or delivery on your chosen date throughout December. Our order guarantee cut off is Sunday 10th December.
Individual cuts of cheese, hampers, chutneys and gifts are available for collection in store, or for delivery by local bike or overnight courier (some items are not available via courier).
We are taking orders online or if you'd like to come into the shop to sample and choose, we will be happy to take your order there and then.
Shop Now
We're passionate about great cheese, and want to share that with you.
We focus on sustainable and ethical production, the highest quality and exceptional flavours to bring you some of the best cheese in the country. We also offer a carefully selected range of complementary products.
We aim to give everyone who visits us a unique and personal experience - it's a really important part of what makes us different to other shops. We love to sample out any product we sell so customers can discover new tastes, and share in our knowledge and passion for the unique stories behind our delicious cheeses and the small producers we work with.
We like to think we're more than just a shop - come and see what we have to offer. We look forward to welcoming you.
More About Us and our products below, or dive straight in to buy cheese online using the above links.
Cheesemaking Class
Would you like to learn how to make cheese from a professional cheesemaker?
From starter cultures to rennet, to curds and whey, to draining and moulding, join us and make one hard and one soft lactic cheese to take home. A great gift for Christmas.
Click here for more details & tickets
What's great at the moment?
"Quite literally the best shop I have been in. The knowledge of the staff is second to none, they really will go out of their way to aid you in finding your ultimate cheeses."
Sign up for our newsletter for a first look at our special events and exclusive offers.
Be the first to know...
Sign up here