Ordering & Delivery
Whether you order your cheese in the shop or online, we want your experience to be personal, enjoyable and easy.....
In person, we make sure we tailor the cheeses to match what you're looking for by taking you on a tasting journey through the counter - this is a bit harder online, so we've tried to include plenty of detail on each of our product pages (click the 'Full Details' drop down for tasting notes & more information).
We hope our shopping pages and adding products to your cart should be straightforward, but if at anytime you have any queries, please do give us a call and we can assist you. All our team have tasted all our products, so will be happy to advise you, and talk you through an up to the minute report of what's tasting great on the counter.
Please note a few of our products (fragile, liquid or oversized) are only available to order for collection or local delivery - these will be noted in the 'Shipping' drop-down on the product pages.
Allergens are clearly marked on all pre-packaged goods, and specific product allergens can be found in the 'Allergens' drop-down.
Once you reach checkout, we offer you a number of options for your order:
Collection
We're happy to make up orders ready for you to collect from the shop - there is no charge for this service. At checkout select 'Collect' and then the date and time you'd like to collect. (As we make up each order fresh on the day, the earliest time for collection is 11am Tuesday to Saturday - if you'd like to collect before then, please give us a call.)
If ordering for collection the same day please allow at least 2 hours from placing the order to collection in case we're busy in the shop. We'll let you know as soon as your order is ready.
Zero-Carbon Local Delivery
Since opening we've partnered with Chorlton Bike Deliveries to offer a local, carbon free courier for your order:
Tuesday to Friday, Chorlton Bikes deliver to postcodes within a 5 mile radius charged at £7.00 per delivery.
At checkout select 'Local Delivery' enter your postcode, and the available options will appear on the calendar. If you are outside the area, we can still deliver to you - please see Nationwide Courier below.
Please ensure your order is with us by 5pm the day before you'd like the delivery.
Chorlton Cheesemongers also makes a contribution to the eco-charity for each delivery made.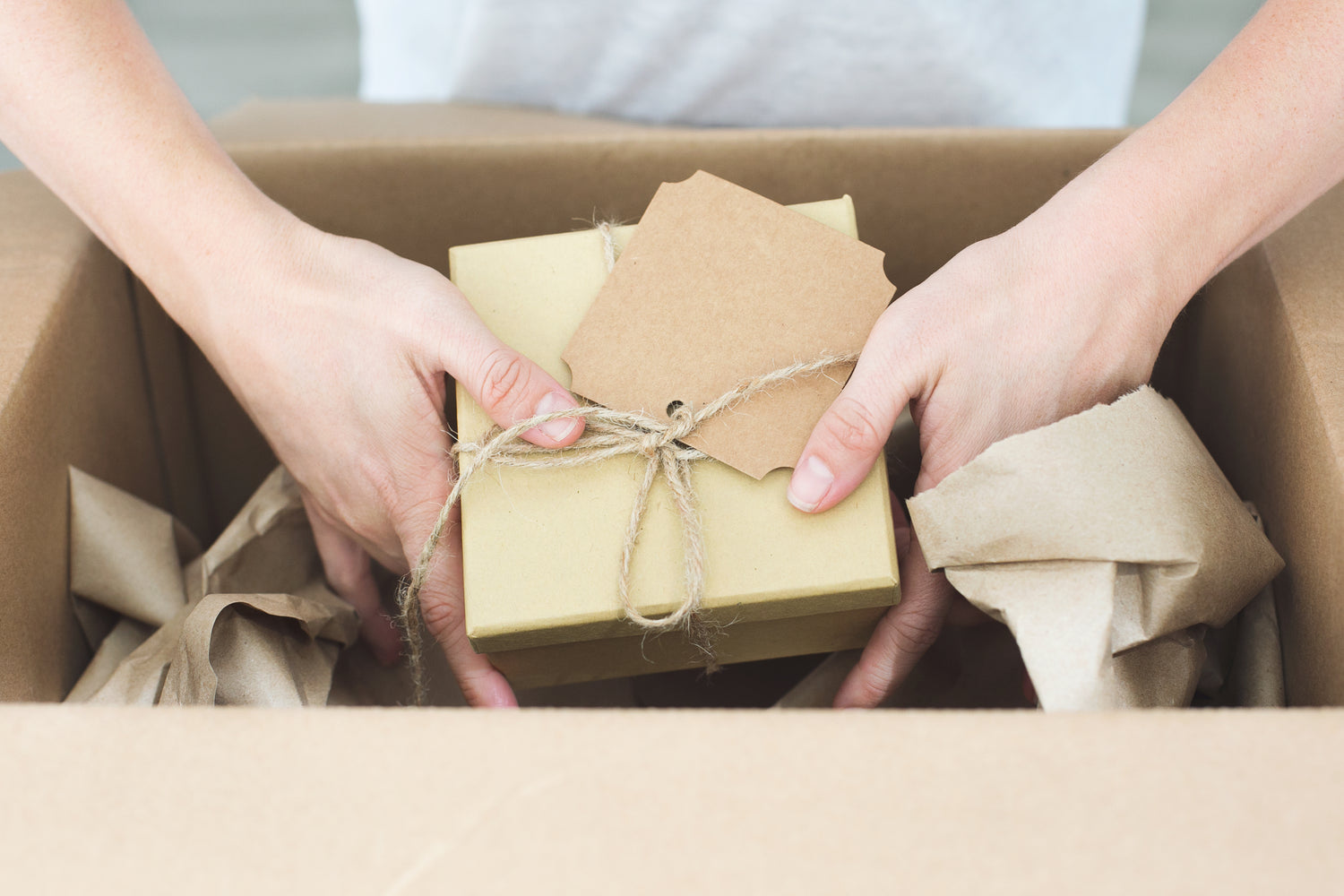 Nationwide Courier
We offer a next working day courier service throughout Mainland UK*.
When you get to Checkout just select 'Next Day Courier', then the available day you would like your cheese to arrive.
We courier out Tuesday to Thursday for delivery by 4pm the following day, so for next day delivery your order needs to be with us by midday. However you can order at any time up to 6 months in advance.
There is a delivery charge to mainland UK* of £7.00 for orders up to 5kg (most orders are below this).
*By special arrangement we can organise deliveries on Tuesday and Saturday (weekend supplement applies). Please call us if you would like to enquire about an out of hours delivery. For orders to Northern Ireland, Isle of Man, Isle of Wight, Scottish Highlands and Islands, and Channel Islands, again please call for details. There are additional charges from the courier and deliveries will take a little longer.
Ordering & Delivery FAQs
How far in advance can I order?

On the website, you can order up to 6 months in advance. For our busiest times (Easter, Fathers Day, Christmas & New Year) we do recommend pre-ordering to ensure you can get the particular cheeses you like, at the time you would like them. We have a maximum number of orders we can physically make up and store, and for the last 2 years, these have filled up very quickly. Christmas pre-orders 'officially' open the first week of November, as this is when we have confirmed all our seasonal produce, though you're welcome to place your order at any time, and add to or amend it.
What are your cut off times for Delivery/Collection?

Collections - for same day collections last orders are 3pm. We request you give us 2 hours between ordering and collection, so if we're busy in the shop, we can still make sure it's ready for you when you call in.

Local Delivery - please get your order to us by 10am on the day you would like your order delivered.

Nationwide Courier - please have your order for next day delivery with us by 12pm midday. Orders received after this point will be sent the following working day. Please note - we currently only deliver outside our local area on Wednesday, Thursday, and Friday. By special arrangement, we can arrange deliveries on Tuesday & Saturday (Weekend surcharge applies) - please call us if you're interested in arranging an out of hours delivery.
My order is a gift - can I enclose a message?

Absolutely! Feedback from many happy customers tells us our Cheese Boxes & Hampers make an excellent gift, and we're happy to enclose a message of your choice, which we'll write by hand for that personal touch. On our Cart page, before you click through to Checkout, you'll see a 'Notes' box (above shipping choices on mobile, bottom left of page on desktop) - please write your message in here.
What packaging will my order arrive in?

The way we pack depends on your chosen delivery option and order size:

All cheeses are individually cut, wrapped in wax paper and labled.

For collections and smaller local deliveries, we usually pack your order in our recycled paper bags.

Larger orders, Cheese Selections, Hampers & Gifts, will be packed in our Eco-boxes, with wood-wool and bio-degradable spacers.

Courier orders are placed in a protective recycled plastic outer, giving a weather proof seal for doorstep deliveries - this means your order can also be left in an exterior safe place.

For orders travelling longer distances, we may also include re-usable ice packs and wool-cool packaging.
Can I track my order?

We'll always let you know when your order is ready for collection, or on its way to be delivered to you.

For courier deliveries, on your delivery confirmation, we'll include a consignment tracking number and a link to the courier's tracking page. (As a specialist overnight courier, tracking information is occasionally only available after 10pm the day the order ships.)
Can I amend my order?

Yes, please contact us by phone or email and we can make changes to your order. However, we may not be able to fulfil all requests if we have already prepared or dispatched your order.
Do I need to be at home to receive my order?

No, but if you know it may not be possible to receive an order in person, please ensure you give us 'safe place' or alternative delivery instructions. These should be entered in the 'Notes' box on the cart page. Without these, the courier is not obliged to seek an alternative delivery point, and may return the order to their depot, leaving a notification card. In this case it will be the responsibility of the customer/recipient to re-arrange delivery.
What do I do if my order hasn't arrived?

If your courier order has not arrived as expected, and there are no explanatory notes on your tracking, it can be quickest to get information by ringing APC Overnight on 0800 37 37 37, quoting your consignment tracking number. If you require further assistance, please call Chorlton Cheesemongers on 0161 881 1100.

If a local delivery has not arrived as expected, please call us straight away so we can find out what has happened.